Staff Relief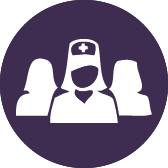 Wecare24 offers a range of healthcare recruitment services to clients that deliver innovative, cost effective and high quality temporary staffing solutions to meet all needs and budgets
Homecare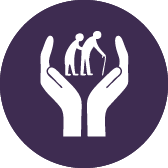 We pride ourselves on giving you first class service with our team of experienced Nurses and Carers who offer Care Nationwide. Whatever the need, Wecare24 are here to provide care in the home, tailored to your needs.
Nurse Staffing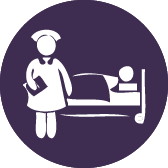 Our Clients and Staff can be assured that we will always ensure the exact match of your staff needs for every placement, aiming to provide continuity of staffing wherever possible. Regular audits are done to check the compliancy of our staff.
Careers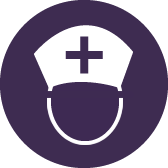 Wecare24 is dedicated to providing a rewarding career to Registered Nurses and experienced Health Care Assistants as well as Support Workers. We have a supportive Team of dedicated Consultants who endeavour to work hand in hand wth candidates to suit their availability and allocation of work.